Our Blog
The Power of Camp
Many of you who follow Twin Pines on Facebook may have seen the pictures we have posted from the Christian Camping and Conference Association's #thepowerofcamp campaign which helps camps like Twin Pines promote the need for summer camp experiences for kids today. 
For 50 years Twin Pines has been promoting the Power of Camp because we have seen firsthand how God uses camp to move in the lives of people. 
Several years ago at the Evangelical Congregational National Conference I asked for a show of hands of how many people accepted Christ at camp,
Campers, Campfires, Counselors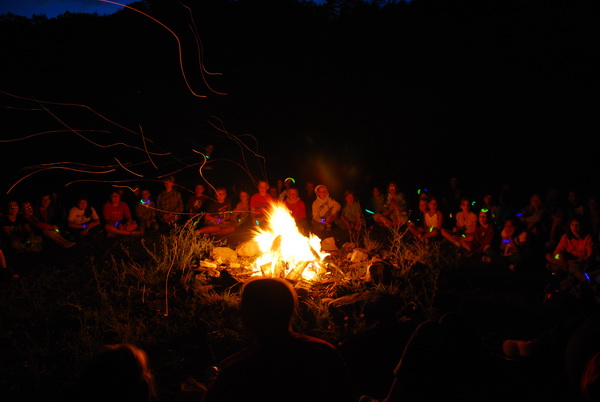 It is April, that means that summer camp is just around the corner and that means that inside I can't help but be excited.  I am excited because during the summer three of my favorite things happen at camp.  Campers come, campfires almost every night, and Counselors(staff) are here! 
Summer camp is all about campers
Our website was launched in October 2011.  We hope that you enjoy the new design. 
We launched our Blog on our website in November 2011 as a way to help keep communications open.