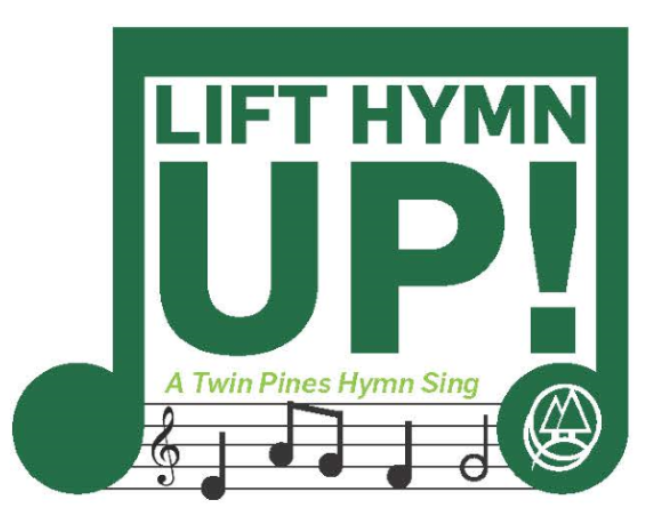 Taking part in hymn sings is a treasured memory of church life. Many have talked about the Christian Endeavor hymn sings they attended when younger. To other people, hymn sings meant getting together with believer friends on a regular basis. And to some, there is recalling the competitions that were held regarding how many people show up from a church, and then a banner being awarded to the church with the most in attendance.
While we will not have the attendance competitions, we do want to coordinate hymns sings for people to sing life treasured, spiritually influencing, hymns like in the past. While this may seem like a program from ages ago, there are many that will enjoy participating in one again.
Sunday, October 8, 2017, will be a Lift Hymn Up! – Hymn Sing held at Faith E.C. Church, 2124 Old Philadelphia Pike, Lancaster, PA 17602. From 3:00-4:30 pm, Mr. Bob Fetterhoff (father of Shawn Fetterhoff) will lead the hymn sing, with Mr. Matt Logan at the piano. A future Lift Hymn Up! will be Dec. 3 Salem E.C., Lenhartsville. This will be a special one, where we will sing Christmas Hymns.
Lift Hymn Up! – Hymn Sings are being coordinated and lead by Twin Pines. Lancaster Faith Church is graciously allowing the use of their building. If you have any questions, please call the Twin Pines office, or email Rev. Sam Yeager at sam@twinpines.org.
We look forward to you, and people from your church, joining us for Lift Hymn Up!
Download a flyer here.

Event Properties
| | |
| --- | --- |
| Event Date | 10-08-2017 3:00 am |
| Event End Date | 10-08-2017 4:30 am |
| Capacity | Unlimited |
| Individual Price | Free |