Support Areas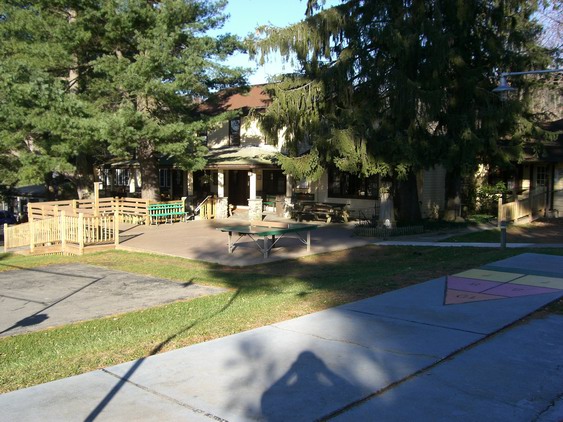 This building is the nerve center of the camp. It supplies housing for support staff, and is home for the dining room, the camp offices, the snack shop, and a mid-sized meeting room which can handle 40 adults or youth.
Hot beverages are available for guest groups 24-hours per day in the foyer of Main Lodge.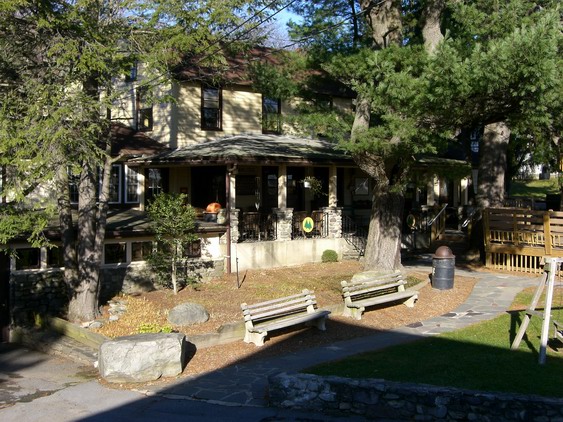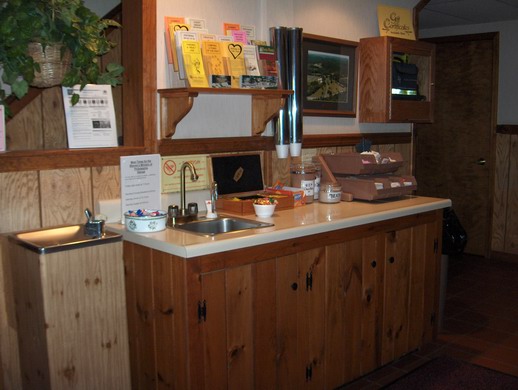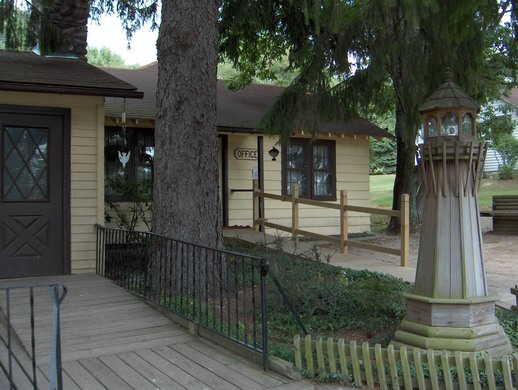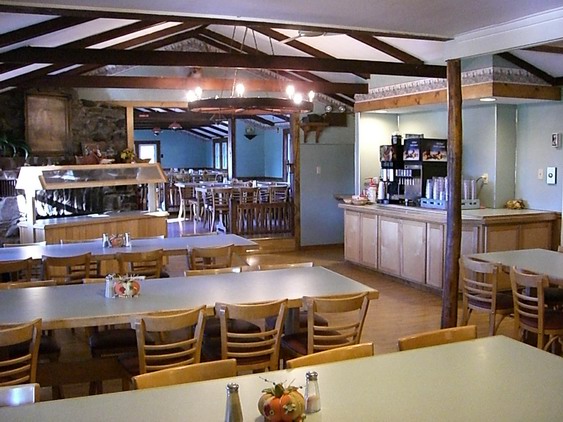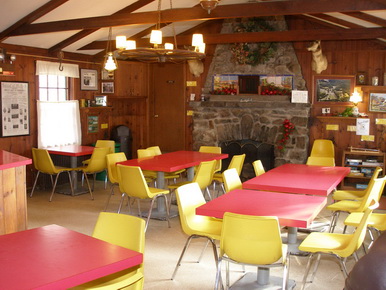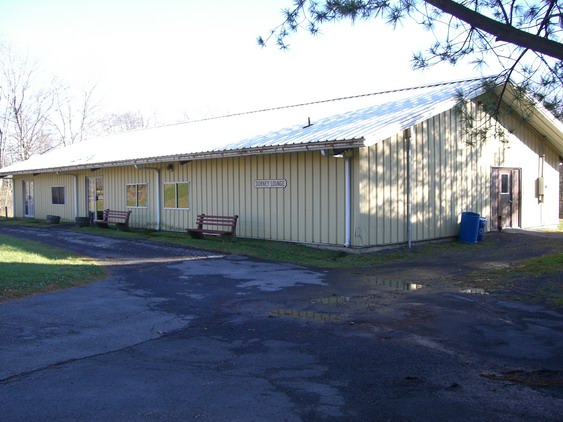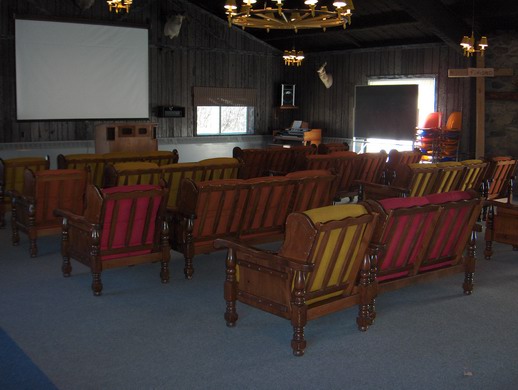 This year-round building houses a large meeting room (up to 100 people), two smaller breakout rooms (up to 25 people) and rest rooms which also serve the adjacent gymnasium.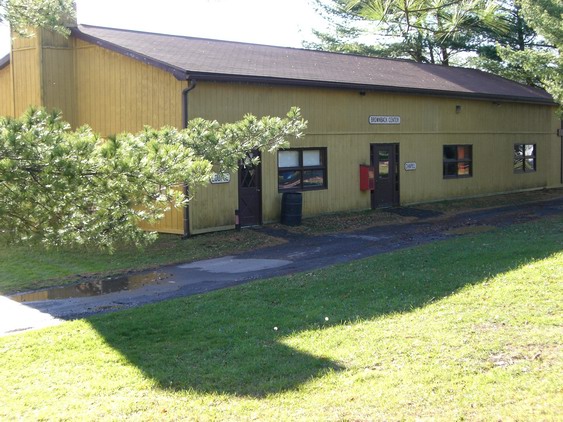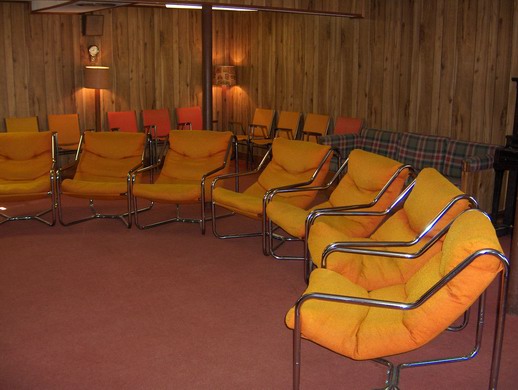 This building houses our smallest meeting room capable of handling up to 25 people in a cozy setting heated for year-round use. This building is also the home of our chapel which is only available during the warmer months of the year.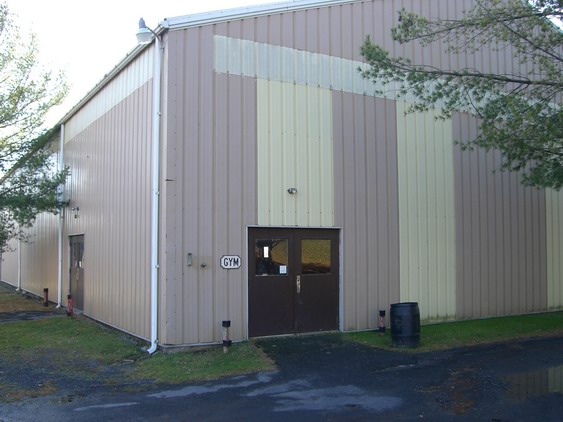 This is a 60 by 100 foot building with plenty of space for volleyball, basketball, noodle hockey and a variety of other recreational opportunities. It is heated for year-round use.