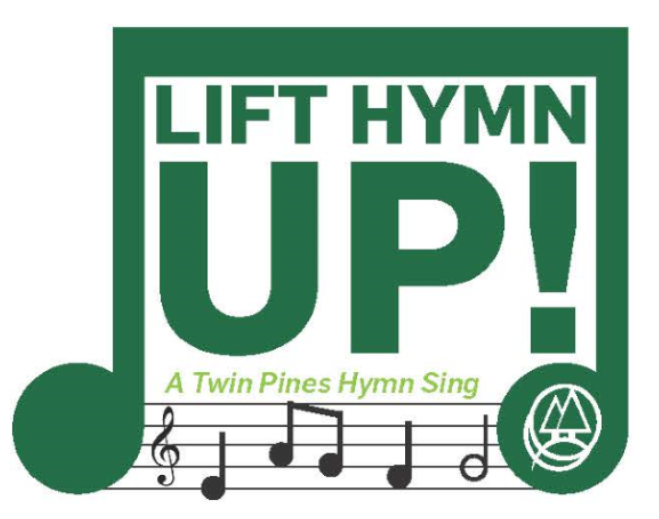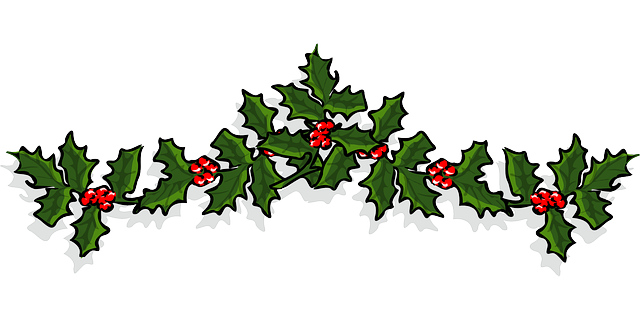 This will be a special Christmas Hymn Sing.

On the radio, or while shopping, you don't hear too many Christmas Hymns. Come and join other in singing Hymns relating to Advent and Christ's birth.
Sunday, December 3, 2017, will be a Lift Hymn Up! – Christmas Hymn Sing held at Salem E.C. Church, 2150 Old U.S. 22, Lenhartsville, PA 19534. From 3:00-4:30 pm, Mr. Bob Fetterhoff (father of Shawn Fetterhoff) will lead the hymn sing, with Mr. Matt Logan at the piano. 
Lift Hymn Up! – Hymn Sings are being coordinated and lead by Twin Pines. Salem E.C. Church is graciously allowing the use of their building. If you have any questions, please call the Twin Pines office, or email Rev. Sam Yeager at sam@twinpines.org.
We look forward to you, and people from your church, joining us for Lift Hymn Up!
Download a flyer to post at church, or to invite friends, here.